Advantages Of Deodorizing Using Baking Soda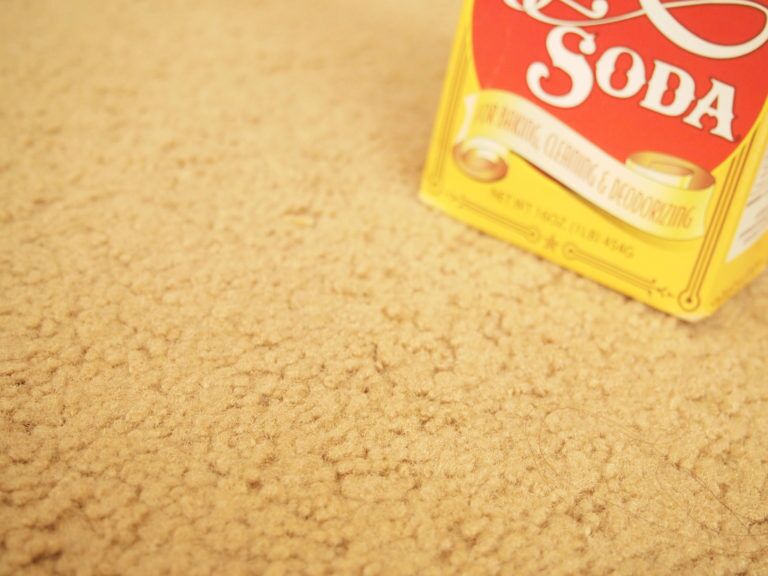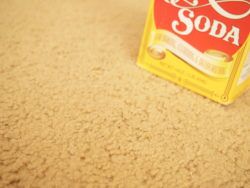 Warm weather brings forth all kinds of smells hanging out in our carpets, such as pet problems that well-worn sneaker odour. It can all add up to a less-than-clean-smelling home. The good thing is there is an easy and non-toxic remedy. This home remedy will teach you how to deodorise your carpets without risk and efficiently. Baking soda "absorbs" odours, implying it removes odours from the air. It neutralises the odours in your carpet, so your house will smell like your house and hardly anything else.
Do you have pet odours and other smells invading your carpets? Well, here is how to deodorise them using the inexpensive and natural approach:
Dust Baking Soda
Dust baking soda on the carpet. Allow it to sit overnight or as long as possible (the longer it sits, the more effectively it works). Sweep up the larger quantities and vacuum up the remainder. (Remember that your vacuum cleaner bag will eventually get full and weighty.) If you still smell odours you would like to remove, perform the process again. It works amazingly. It sometimes just needs time to work. Just make sure you are using good baking soda.
Note: Damp baking soda works well for a lot of odours. It may also get stuck onto the carpet fibres and become difficult to clean. If you live in a humid climate, you could substitute a light spray of white distilled vinegar for the baking soda.
If applying on a wet carpet, test for colourfastness before applying to the room.
Keep children and pets out of the room while using.
affordable
eliminates odours instead of covering them up
environmentally-friendly
no aggressive chemicals
no scents to aggravate allergies
Indeed, Steam n Dry carpet cleaning Auckland is an IICRC-certified Odour Control and Decontamination Technician. We serve West Auckland Central City CBD, North Shore, East, South Auckland, and Hibiscus Coast.
Experienced, researched, and written by Graeme Stephens. Updated 29/04/2023